The Best Ways to Add Privacy to Your Backyard
There were days you would kick back in the glorious solitude right in the backyard. Then the new family next door cleared trees in their backyards. And on the other side of your home, the new main suite of your neighbors includes a third-story deck with a nice view into the yard. All of a sudden, you feel like you live in a fishbowl.
As larger homes occupy small lots and the demand for an outdoor living area grows, privacy becomes more important. And it is not all about prying eyes or neighbors invading your privacy. So you might want to protect your view of sunbathing neighbors as well as block their chatter through the following ways:
Consider Artificial Hedges
Quality artificial hedges are a great way to increase your privacy while ensuring the space looks good and attractive. There are several ideas on how artificial hedges can be made to improve the privacy of your backyard.
One of these is creating a diving wall. Walls are made to keep you safe and offer your family protection while allowing you to do things privately.
Don't Just Focus on the Visual Alone
Privacy is about more than just visuals. Of course, you don't want your neighbors to peep in to watch your every move, but noise may as well be a serious issue if you want to relax and enjoy your backyard.
If your home is based in a busy city and the neighborhood is filled with many little kids, some ideas can help you have a break from the noise. These ideas may include the following:
Investing in an outdoor speaker
Adding water features
Install a Good Fence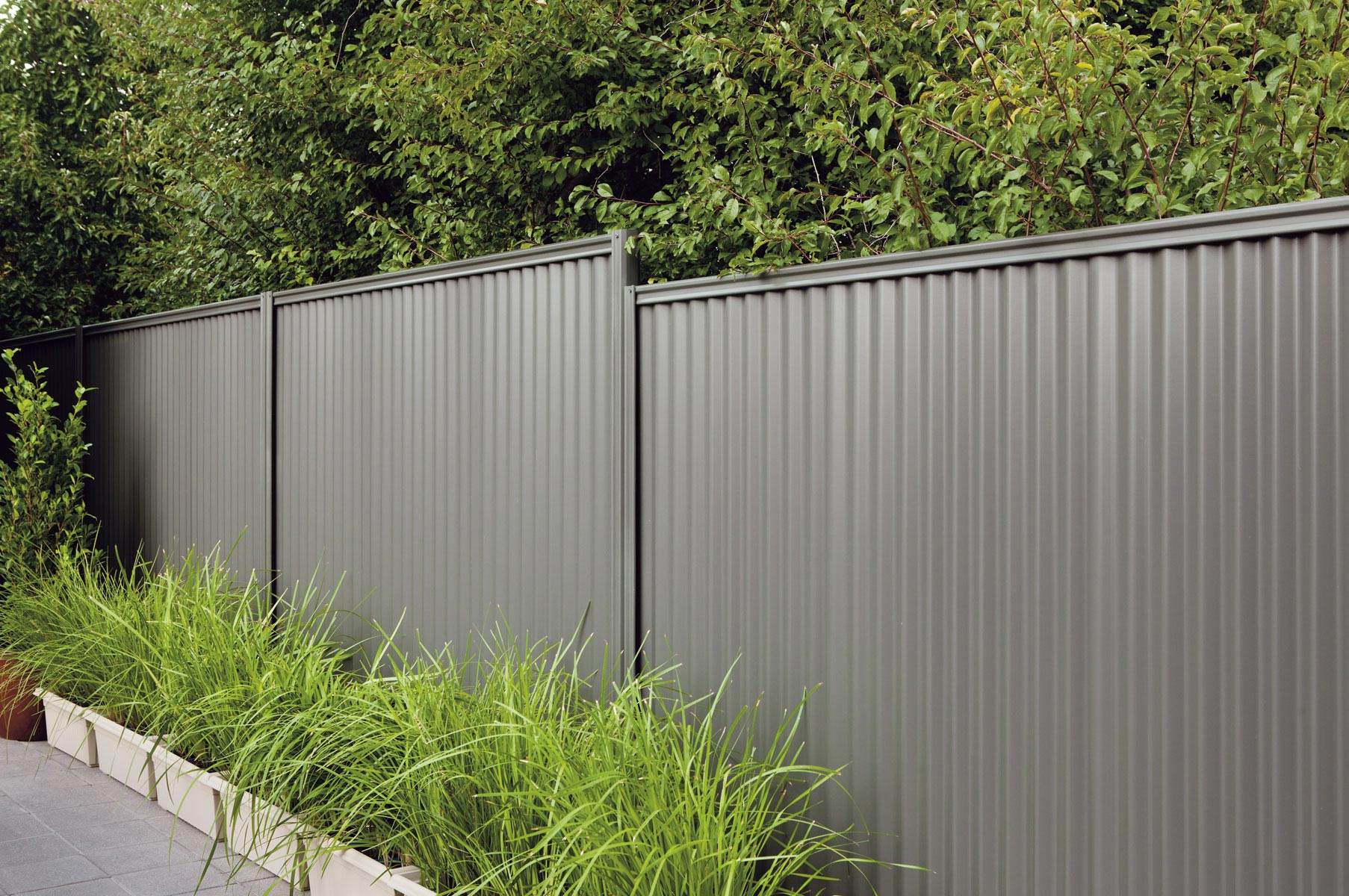 A solid and quality board fence will be a great idea if you want year-round privacy from the neighbors. This permanent structure for backyards helps to secure the whole perimeter so that your family and kids spend time at the backyard pool in peace.
A backyard privacy fence comes in various styles to complement backyard designs. Buy popular types, such as reclaimed wood, staggered, or picket fences.
Hang Drapes
Strategically placed drapes add a breezy vibe and privacy. This is among the most budget-friendly options, especially if you have an arbor or patio.
There are a lot of outdoor grommet drapes for sale. However, you may also use drop cloths sprayed with a water-resistant coating.
Construct a Wall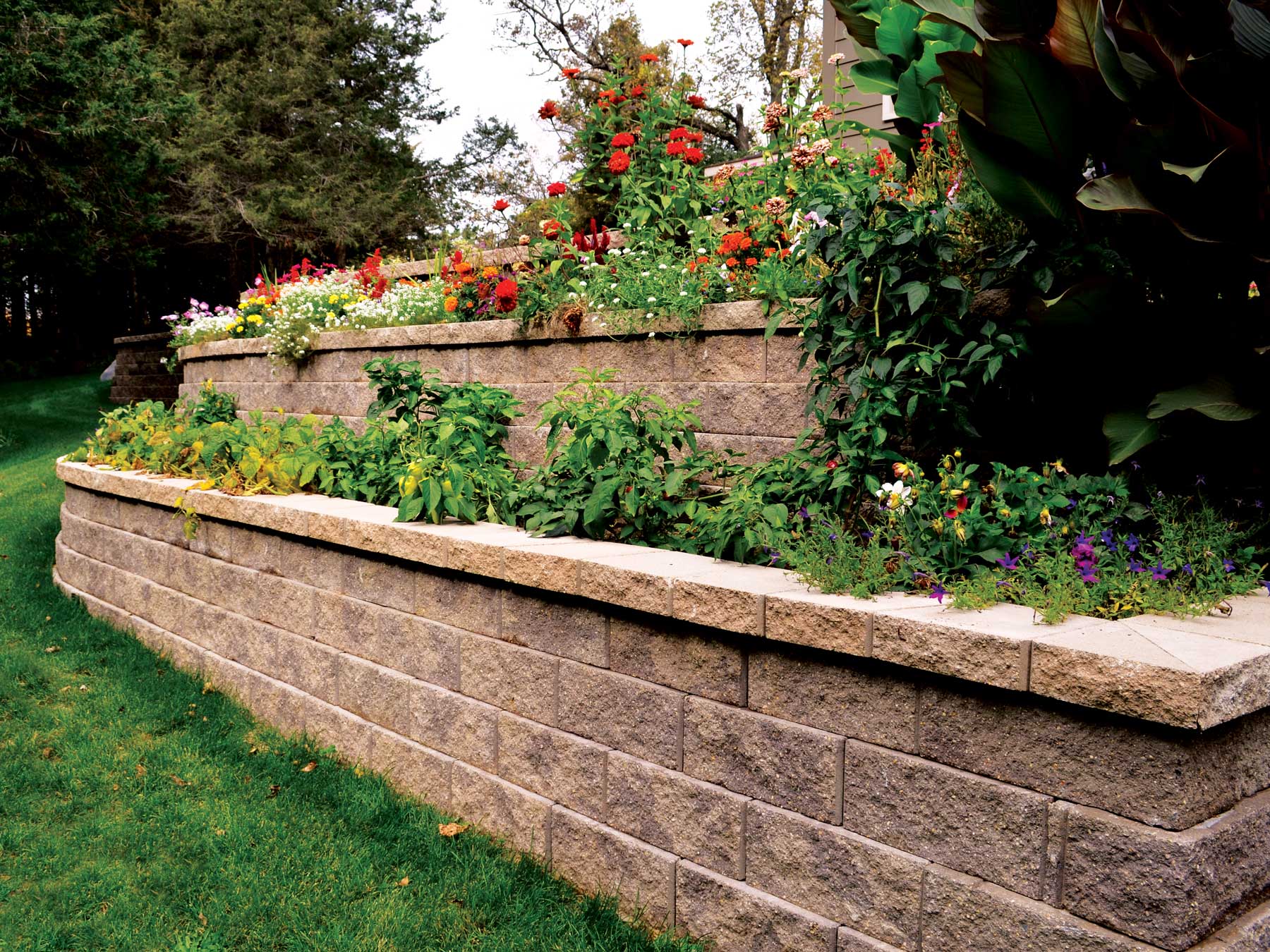 Retaining a wall flower bed creates a perfect opportunity for privacy in your backyard. Several small trees or tall shrubs add privacy and dimension.
If your wall is deeper enough, you may add multiple tiers or steps that give you many options for style and privacy. You may choose different sizes of boulder-type stones. These may include cinder blocks or more uniformly and smaller-sized wall blocks. Not to mention, there are a lot of colors you can choose from.
Concluding Remarks!
Only one thing beats that lazy day lounging in your backyard paradise – spending a lazy summer in your private yard.
If your backyard is too open for prying eyes, ditch those costly fences in favor of these out-of-the-box privacy ideas from the pros.