Mortgage Help Tips for the COVID-19 Pandemic
Most homeowners have reported that mortgage has a major share in their monthly expenses. Due to the COVID-19 pandemic, homeowners face various challenges related to job security and manage their cash flow to pay back the loan.
In hopes of stimulating the economy, the US Federal Reserve immediately reduced its interest rates to almost 0% after the onset of COVID-19. But since mortgage rates do not directly relate to the Federal directives, a trickle-down effect is observed.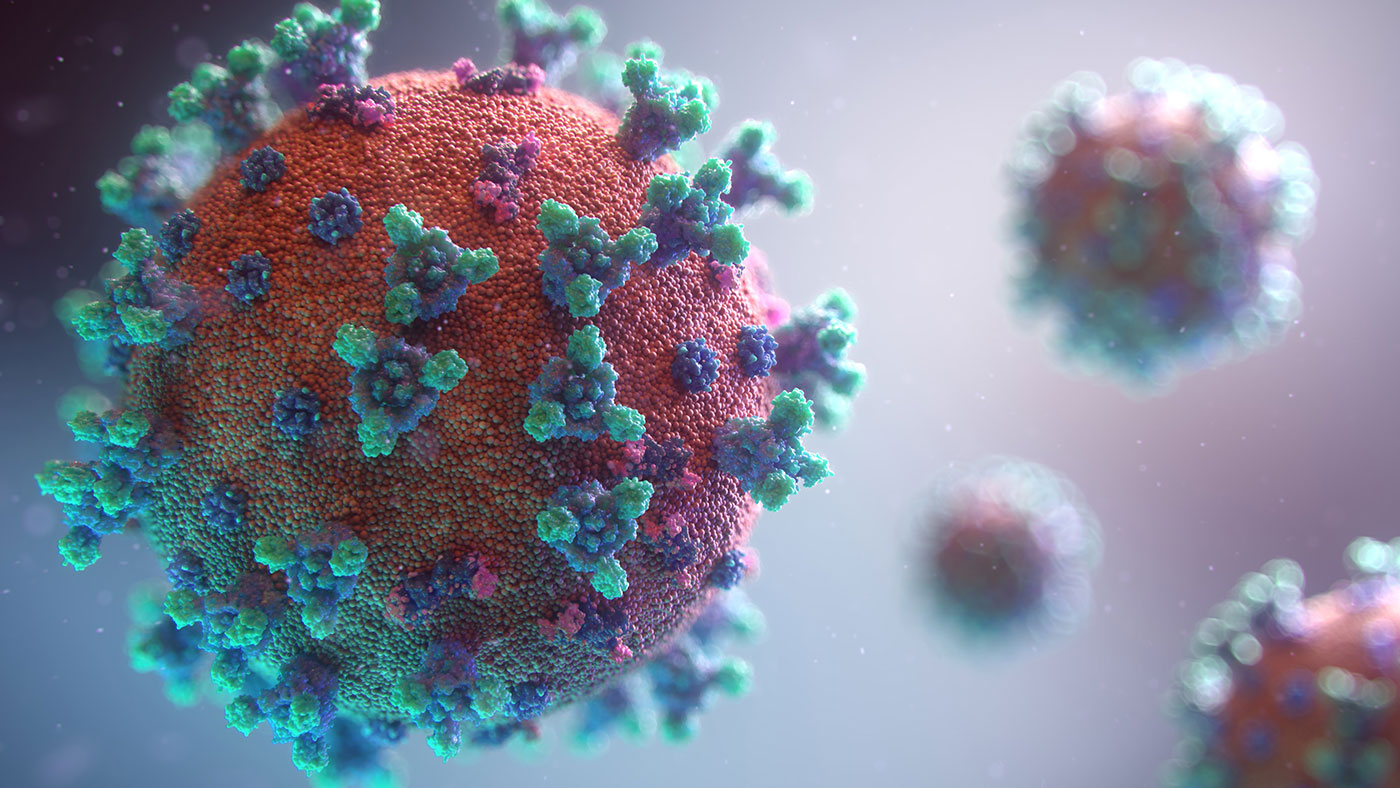 Mortgage Rate Volatility: Expert Advice
Financial experts recommend homeowners take a holistic approach if they are struggling with bill payments and are unable to meet mortgage deadlines. If you are a homeowner struggling with your payments, it is advised to contact your lender immediately and understand your relief options. Many credit card companies offer a no-interest grace period without any fees to allow customers to free their cash without worrying about credit card payments.
Some lenders are also offering forbearance options that you can consider as a temporary alternative for short-term liquidity. While selecting this option, homeowners still need to ensure that they have considered complete future financing as the mortgage needs to be repaid eventually. Additionally, forbearance may affect the FICO score and negatively impact you if you cannot refinance the mortgage within the time limit.
Another solution for a mortgage payment is refinancing the loan. Some drawbacks of this option are that refinancing is a long process, and the savings may not be available immediately. Moreover, refinancing may result in additional debts that have to be paid later on. Before selecting any of the above options, it is important to take all the income and cash sources and your expenditure into consideration.
Is It A Good Time To Buy A Home?
Purchasing a home amidst the pandemic is a decision that you should make after carefully considering your income and economic conditions. Being in a stable job poses an excellent opportunity to get a new home. It is crucial to understand that the housing prices have remained affordable for almost a decade now. Hence, if you have the finances to make the down payment, you can take advantage of the pandemic and receive comparatively low-interest mortgage rates.
Before the onset of COVID-19 in the US, spring home sellers had already listed their houses in the market. Today, even if the current number of homes for sale may be limited, so is the competition to buy them. As many buyers are pushing out their home buying search due to limited capital, this can be a good opportunity to buy a new home if you have financial backing.
Seek Help from Mortgage Professionals
Lenders and mortgage agencies have made various changes to pre-market requirements to accommodate COVID-19 safety regulations while still assisting buyers and refinancers. Hence, it is best to seek help from a knowledgeable mortgage professional who can help you navigate through the new rules and help you understand what guidelines are applicable for your transactions based on your mortgage type and state rules. It can be difficult to analyze your finances and mortgage rate volatility based on the current economic situation. Still, experts such as Rex Homes professionals can help you navigate smoothly through this rough climate.
You can read more about how Rex Homes can help you through this process on their blog here: https://blog.rexhomes.com/mortgage-rate-volatility-helpful-advice-from-the-pros/