Furniture That Upgrade Home Interior
Any perfect interior designer in Bangalore's work is incomplete without the right kind of furniture. Furniture adds a lot of visual appeal and gives it the right aesthetic sense.
Yes, you got it right. Furniture can make or break your interiors' overall look, and therefore, we insist that you choose furniture that creates an impact and is high on comfort and convenience.
Choosing the right furniture and modular kitchen can be a daunting task and may take you loads of research and planning.
As you read along, we give you some great ideas on how certain furniture styles can upgrade your interior look and give it an instant lift.
You don't have to invest in anything too over the top. Make some smart choices, and there you are, all set to create an impactful interior space.
Choose furniture that goes well with your interior space. Natural shades of furniture always stand out and match perfectly with the Indian interior.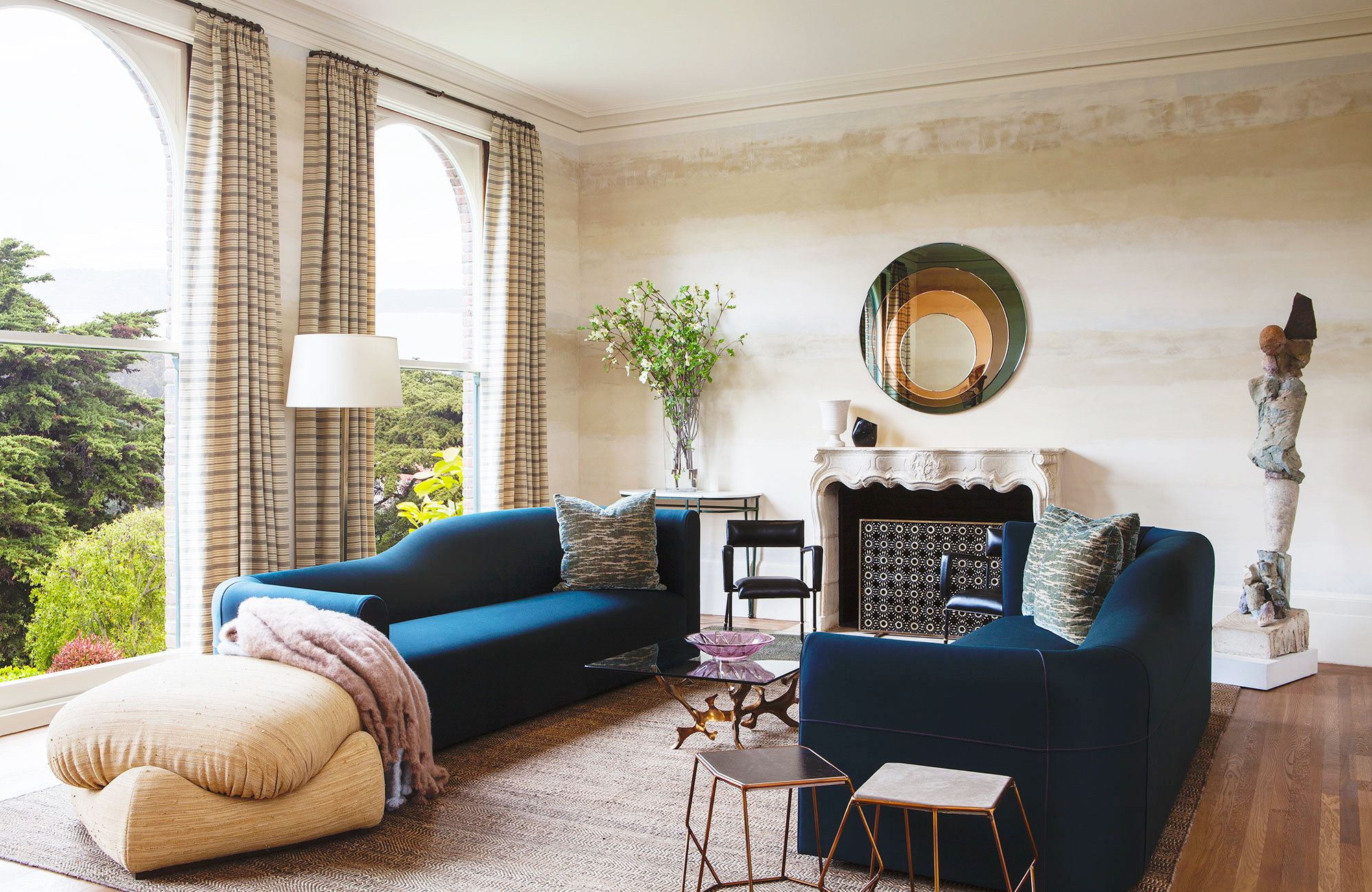 Keeping it neutral also brings out the elegance of the furniture and makes it highly attractive. Choose something delicate in style yet sturdy in make.
If you're looking to create a rustic appeal, we suggest you pick up certain styles that have a bit of naturalness to them. Sustainable or reclaimed wood, bamboo, and furniture with recycled material are quiet these days and can create many visual impacts.
This is also eco-friendly and goes well with the Indian interior theme.
Keeping it neutral is always the right mantra for perfect interiors space.  You can incorporate certain interesting textures and patterns that are subtle in nature.
Certain furniture designs such as leather upholstery textured fabrics and dark wood add many interesting visuals to the overall interior look. You can try this not only in your living space but also go creative with furniture in your bedroom as well.
A classic headboard bed with upholstery is the perfect choice to upgrade the look of your bedroom. You can create a classic look by adding some color or leather in the background. These designs help bring some chic style into your bedroom space and give it an instant lift.
Inspired by some recent trending themes, you can also incorporate jungle prints in your furniture. You can place a chair with a cabinet and do the upholstery in a bright Jungle pattern while keeping the rest of the furniture subtle and neutral.
There are numerous other patterns available to choose from. If you are a floral fan, then adding a floral dash to your furniture style can enhance its beauty by many folds.
Multifunctional furniture is the latest trending due to its high amount of convenience and utility. Bring in some functional furniture pieces such as minutes, folding sofas, and tables and cleverly incorporate style into your living area.
Such furniture offers a lot of scope for hidden storage, adaptable style, and furniture repurposed. This kind of furniture works double duty and solves the purpose of utility and style as well.
Show off your wild side with jungle printed designs that inspire your maximalist side. Mix in smaller pieces such as chairs, cabinets, and ottomans with your favorite neutrals to add intrigue without overwhelming your space.
See our article on how to work jungle motifs into your space and discover more color inspiration with our top color trends to go ahead with these interesting furniture styles and upgrade your present look to a more stylish and Instagram décor like the look that is easy to achieve with a few changes here and there.
Along with attractive furniture and interior design, it is also advisable to have a steel modular kitchen for a perfect home.