2021 Newton MA Rental Market Report
Newton has cemented its name on the best places to live in Boston. With its sparse suburban vibe and a variety of parks, restaurants, and bars, this neighborhood has attracted a large number of residents who commute to Boston. Consequently, the demand for rental properties has increased drastically, leading to a shortage of Newton MA apartments for rent.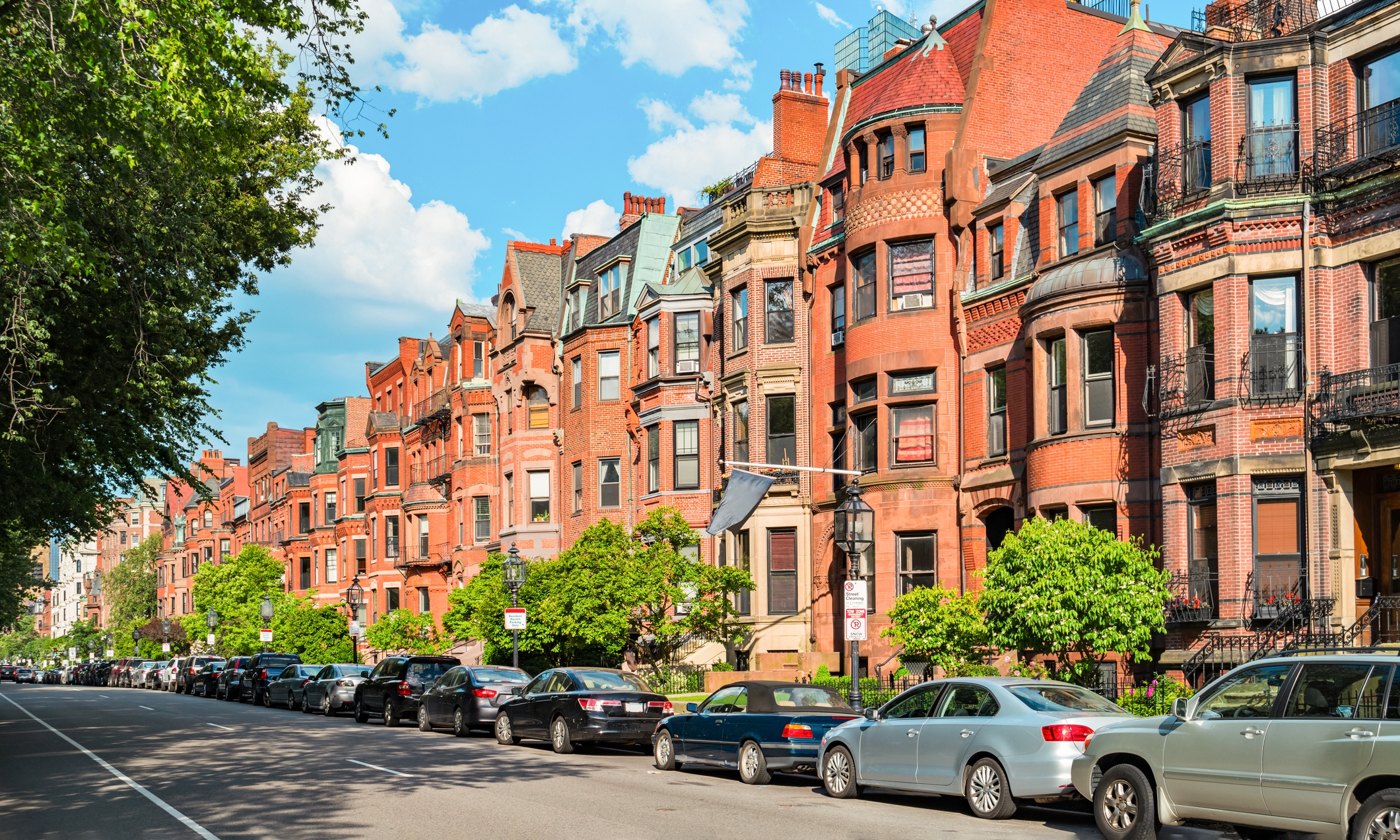 Newton Apartment Supply Figures
The year-over-year change in apartment availability in Newton has dropped by -46.50%. At present, the real-time availability rate of rental apartments in Newton is 1.68%. This is slightly higher than that of the City of Boston, where the real-time availability rate is 1.64%.
A similar pattern can be observed in Newton's apartment vacancy rate, which is currently 1.36% in Newton after experiencing a considerable drop of -40.87% over the last 12 months. The reduction in real-time vacancy rate (RTVR) is lower than that of Boston apartments, which have recorded a YOY RTVR change of -86.42%. This indicates that though Newton's demand for rental apartments has increased, it has not increased as much as in Boston proper. Similar trends have been noted in Somerville and Brookline.
Average Rent Price in Newton MA
If you are thinking of renting an apartment in Newton, you can expect to see an average rent of $2,551. Newton's average price of studio apartments is $1,672 and has seen a YOY drop of -2.56%. A similar trend is seen for two, three, and four-bedroom apartments in Newton, where the YOY change in the rent prices have all been negative.
Currently, the average price of a two-bedroom apartment in Newton is $2,211 after dropping year-over-year by -2.60%. For three-bedroom apartments, the average rent price in Newton is $3,141 after experiencing a YOY downfall of -2%. A four-bedroom apartment in Newton has an average rent price of $3,810 after falling by -15.14% since last December.
An opposite trend is seen in the average rent prices of one and five-bedroom apartments in Newton. If you opt for renting a small one-bedroom apartment in Newton, you will be paying an average price of $1,923. The YOY change % in the average costs of one-bedroom apartments is +2.61%. On the other hand, the average cost of a five-bedroom apartment is $4,150 after experiencing a slight year-over-year increase of +1.38%.